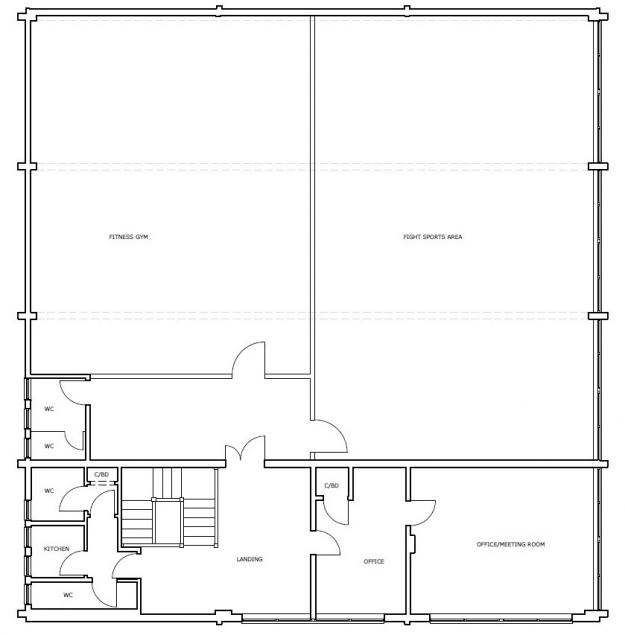 D&M Planning have successfully achieved planning permission for the change of use of a building from Class B8 to use as a gym (class B2) within a strategic employment site.
The application site was within an area identified within the Local Plan as a key strategic employment site wherein policy only allowed for industrial and office use. D&M Planning successfully argued that the proposed use as a gym would complement this strategic area providing opportunities for workers to exercise whilst also bringing a vacant building back into employment use.
The application was approved with limited conditions under delegated authority with planning officers agreeing with the salient points made by D&M Planning within the Planning Statement.