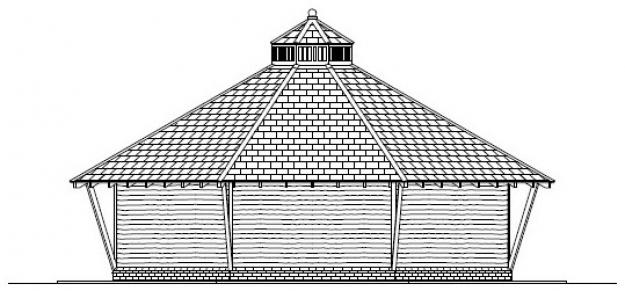 D&M Planning has obtained planning permission for a replacement outbuilding.
Situated outside of the Settlement Area and outside of the residential curtilage, within a Conservation Area and within close proximity to Listed Buildings, the development represented an increase in floor area of 112% and 32% increase in height over the existing structure.
Notwithstanding this, in granting planning permission the Council considered that the development 'would be of an appropriate scale and appearance' and 'integrate well with the surrounding area in terms of design'.