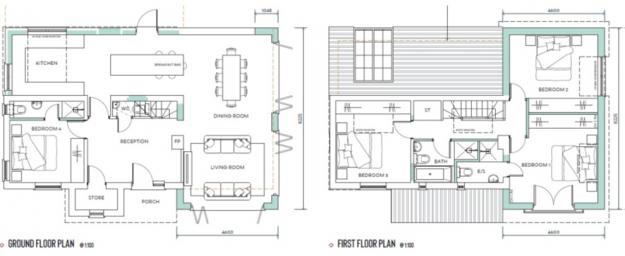 120% extension approved in Guildford Green Belt
Working closely with the applicant to devise a suitable strategy D&M Planning Ltd have be able to secure planning permission that will increase the size of the modest two bedroom property by circa 120%, far in excess of the typical 40 - 50% usually acceptable by Guildford Borough Council.
The proposal would result in a modern addition to the old cottage transforming it to a home suitable for a modern family.
Extending properties in the Green Belt can be challenging but D&M Planning have plenty of experience in how this can best be achieved so please get in touch if you require advice.