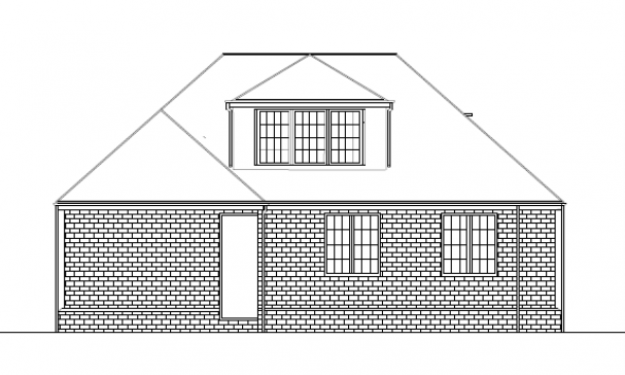 Annex Accommodation in the Green Belt
Working alongside an established architectural practice and the former vice president (membership) of the Royal Institute of British Architects, D&M Planning have achieved planning permission for the erection of extensions and alterations to provide a generous annex within the Green Belt adjacent to a very sensitive landscape of ecological importance. D&M Planning successfully navigated the application from inception to the favourable approval without the need for revised plans or further information.
Ensuring that an application is well-researched, well-designed and the arguments are based on sound planning judgement is essential to maximising the chances of success. In this instance a considered approach was required and D&M Planning are well versed on matters of Green Belt and landscape matters.