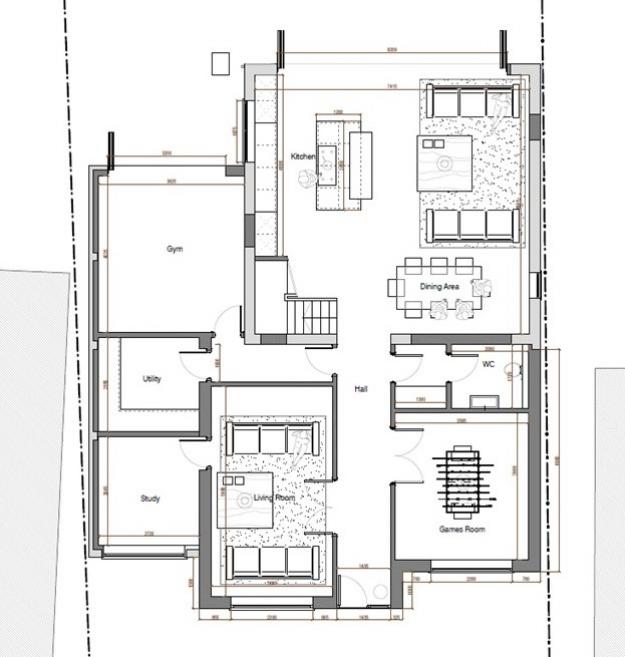 D&M Planning obtain consents to help transform a house into a spacious family home.
This was achieved by virtue of obtaining planning permission and certificates of lawfulness use or development for the erection of a rear extension, converting carport into habitable accommodation and erecting a new garage.
Although located outside of the settlement area, within the Metropolitan Green Belt, the Surrey Hills Area of Outstanding Natural Beauty and an Area of Great Landscape Value, the relevant consents were granted to enable the works to provide a light, spacious family home.