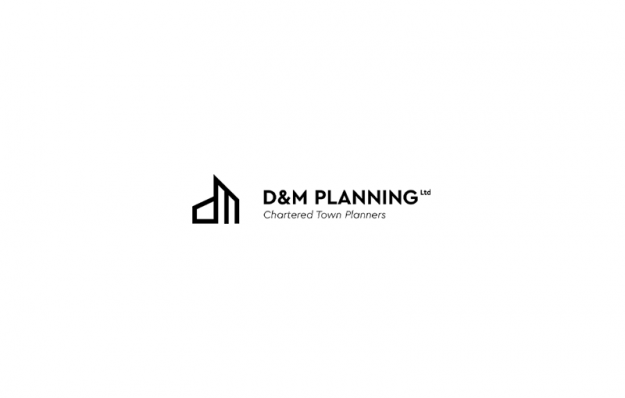 D&M Planning achieve planning permission for extensions and alterations to an existing property within the Green Belt, the Surrey Hills Area of Outstanding Natural Beauty and an Area of Great Landscape Value.
Although slightly over the Council's 40% guideline figure for the increase in floor area for dwellings within the countryside, in granting permission the Council's officers said:
'Officers acknowledge that the current proposal would add built form to the dwelling, increasing its bulk and mass. Moreover, when compared with the original dwelling, the current proposal would result in an increase in width of 39%.
However, the extension currently proposed is small in scale and would make use of some of the existing built form of the dwelling. Officers consider that it would not adversely change the character, appearance or bulk of the existing dwelling and would not cause the dwelling to appear more intrusive in the landscape. Moreover, the current proposal would result in an increase in floor area of 43%, which is within the tolerances of Policy RD2. Therefore, officers consider that the proposal would not result in disproportionate additions over and above the size of the existing dwelling.
For these reasons, officers consider that the proposal would be appropriate development in the Green Belt. '