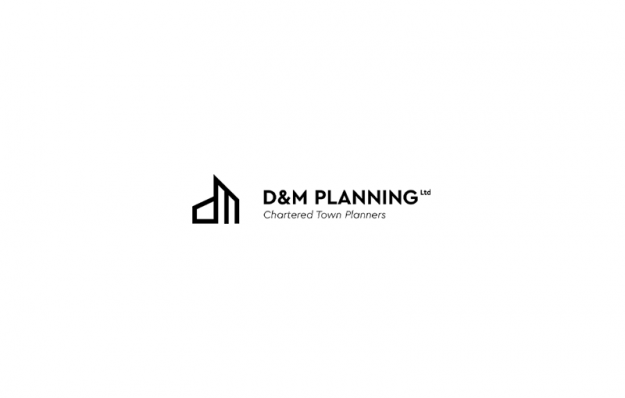 D&M Planning have successfully challenged the conclusion of the Council that a dwelling was abandoned and have had a Certificate of Lawful Development for the continued use of the site as a residential property approved.
In 2019, East Hampshire District Council refused planning permission for extensions and alterations to the property and determined that the lawful residential use had been abandoned. D&M Planning worked closely with the owner and third parties to prepare arguments to support a Certificate of Lawful Development to argue the case to the contrary.
D&M Planning argued that, based on the relevant case law and the owners intention, the site had not been abandoned.
The Council issued the Certificate of Lawful Development agreeing with all of the arguments submitted, allowing the owners to repair and modify the dwelling.